The holidays are approaching and they're bringing along tons of family fun, excitement, and To Do lists for packing and chores. With all the hubbub, kids can have trouble settling down — just when parents and teachers have extra holiday preparations on their hands.
Here are three suggestions for ways students can learn and play in the lead-up to Thanksgiving.
1)     Learn about North America before the settlers arrived. The European settlers brought farm animals with them, but what animals were here before they arrived? Try our North American Animal Games to find out! Interactive online games make for fun at home, and there's even a printable activity to keep kids busy for the long car ride to Grandma's house!
2)     Complete the North America Jigsaw. Notice the shapes of the continent of North America and the oceans that surround it as you construct this jigsaw puzzle map.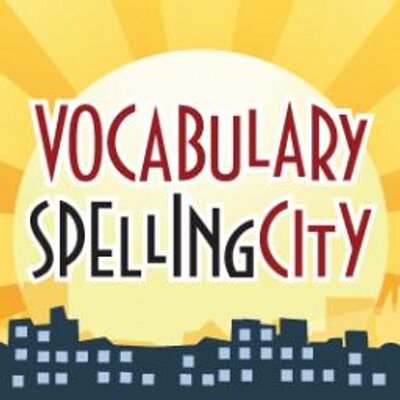 3)     Play games with Thanksgiving–themed spelling lists. Our sister site, VocabularySpellingCity, has three lists to help students practice Thanksgiving-themed words: Harvest, Thanksgiving, and Thanksgiving Feast. Pick a list, and then choose from our games, quizzes, and writing activities. Fourteen of the games and activities offer printable versions, too! They're great for car or plane rides or post-feast to give out to the kiddos while the grown-ups take a nap!
Happy Thanksgiving!
LearningGamesforKids.com
Games for Kids
---
---
---
---
---
---
---
---
---
---
---
---
---
---